Share Schneider Family Dental With Your Family and Friends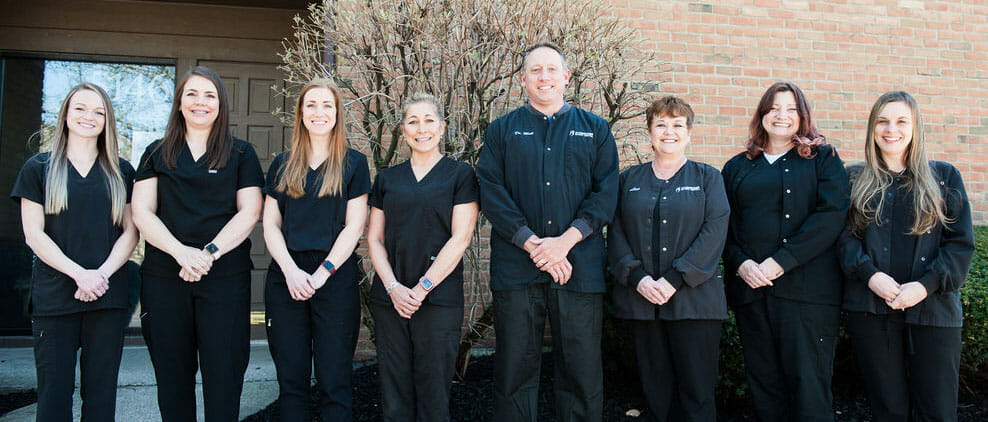 Our practice thrives on an excellent reputation and exceptional care for our patients. We pride ourselves on providing superior dental care to each patient we meet and look forward to building lasting relationships throughout a lifetime of great oral care. Dr. Matt and our team at Schneider Family Dental place a high value on the satisfaction and experiences of our patients. If you know a friend or family member in need of dental care, please refer them to our practice! Sharing our practice with your loved ones helps us grow and continue to help patients reach their oral health goals.
"If going to your dentist could ever be described as a wonderful experience, then this needs to be your dentist! The whole office staff was highly professional, efficient, and extremely friendly. I will be recommending this practice to my friends."
-Kirsten H.

"I have been going to Schneider Family Dental for almost 20 years. The entire staff is wonderful and Dr. Matt takes great care of my entire family. They are always friendly and caring and treat you like family. I wouldn't go anywhere else!"
-Melanie M.