Crowns and Bridges
Dental Crowns
A dental crown is a cap that is placed over a damaged tooth. When a tooth is decayed or cracked, the decay is removed and a filling is placed directly inside the tooth. However, when the tooth is broken, too worn, or partially destroyed by tooth decay a crown is used to restore its function and health.
Schneider Family Dental offers CEREC technology to our patients when crafting a crown. With it, Dr. Matt will be able to generate the most accurate molding of your tooth using 3D imaging. He'll then be able to manufacture an all-ceramic crown made for the dual benefits of both appearance and durability.
Dental Bridges
Rather than capping a single tooth, a dental bridge is often used to replace missing teeth and help maintain the shape of your face. They also helps to ease stress on your bite. Gaps left by missing teeth will eventually cause the remaining teeth to shift into the empty spaces.
This is important because it may result in not only an unappealing smile but a misaligned bite that could cause further damage. The imbalance caused by these gaps can also lead to gum disease and joint disorders. A bridge literally bridges the gap where one or more teeth may have been and solves this problem.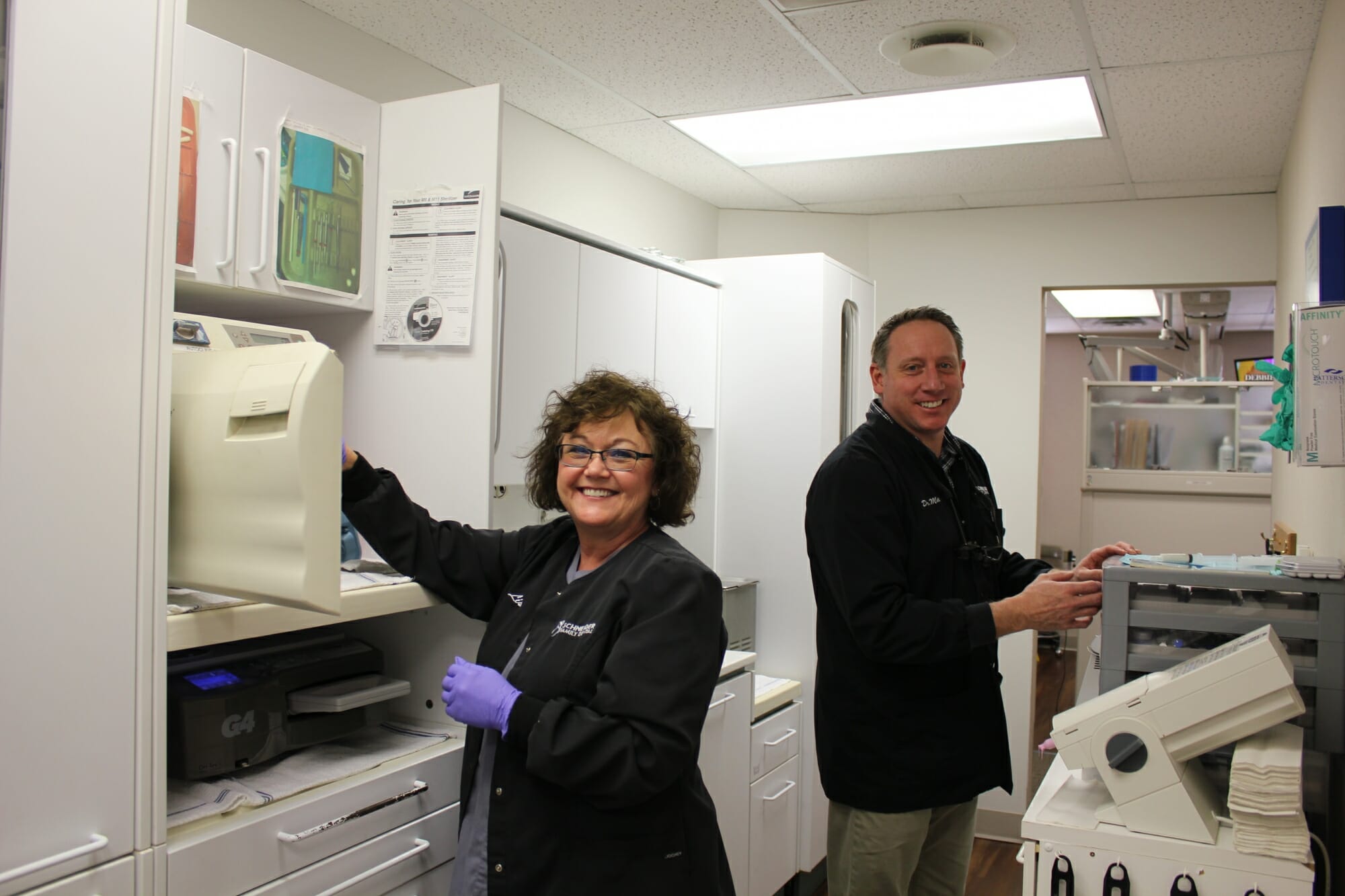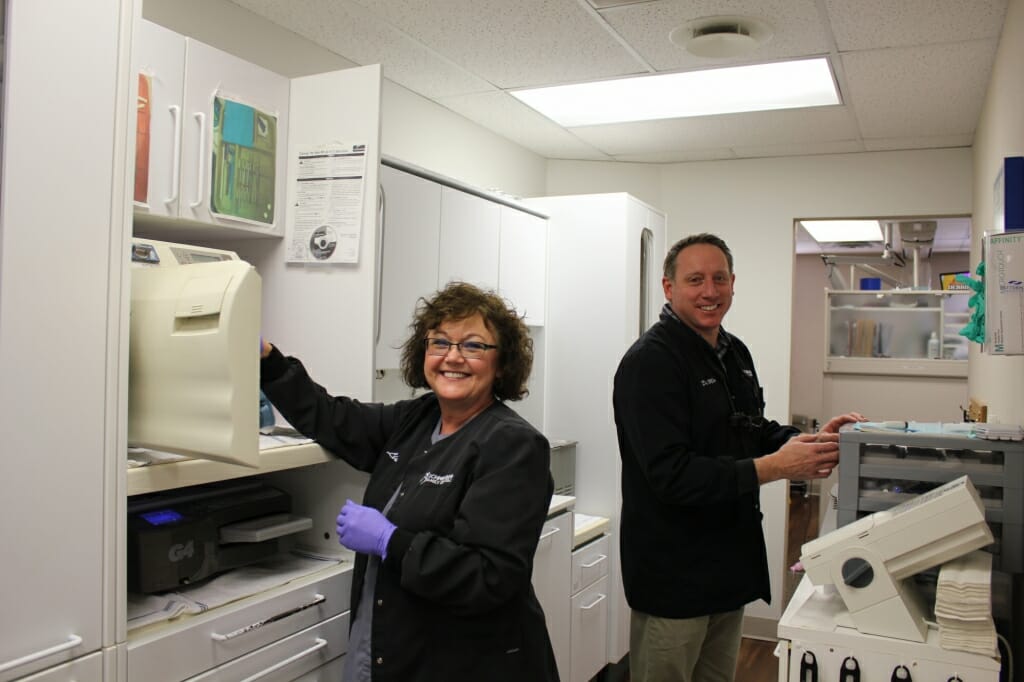 How do I care for them?
Before you have a crown or a bridge installed, we recommend that you have your teeth whitened. Artificial teeth will remain the same color throughout their life, so it's a good idea to have them created to match your brightest possible smile.
Since crowns and bridges are bonded directly to your teeth they can not be removed for cleaning, as dentures can. This just means that you'll treat them as you would your natural teeth. Brush, floss and come often for check-ups. Between visits, you can enjoy your favorite foods and talk as you naturally would without fear of your teeth moving or falling out!
Which one do I need?
Crowns and  bridges are necessary when teeth are too weak to support a filling, or if teeth are missing altogether. In some cases, they can be placed on an already existing tooth. In others, a dental implant may be needed for the crown or bridge to attach to. After an examination, Dr. Matt will be able to recommend the best option and carefully walk you through the process.
The team at Schneider Family Dental is here to answer any questions you may have about crowns and bridges, and we look forward to helping to restore your dental health. To find out which options are right for you, contact us today!