Cosmetic Dentistry
At Schneider Family Dental in Dublin, Ohio, we want you to have not just a healthy smile, but one that you are proud of and excited about. To help you get the smile of your dreams, we offer a wide array of cosmetic dental services.
Cosmetic dentistry is any dental procedure that helps improve the appearance of your smile. This can include tooth whitening, repairing broken teeth, applying dental veneers, and much more.
Teeth Whitening
At our practice, we provide our patients with Zoom Whitening. Zoom involves a combination of a 25% hydrogen peroxide gel and a specialized Zoom Advanced Power Chairside Lamp used for activation. This lamp breaks down the gel, allowing the oxygen to enter the enamel and dentin of your teeth. Once it has entered the enamel, it then bleaches the stained substances and breaks up discolorations. This process is safe and leaves the structure of the tooth unchanged.
In addition to Zoom, we also offer at-home whitening kits. To see which option is better for you, come see us for a consultation.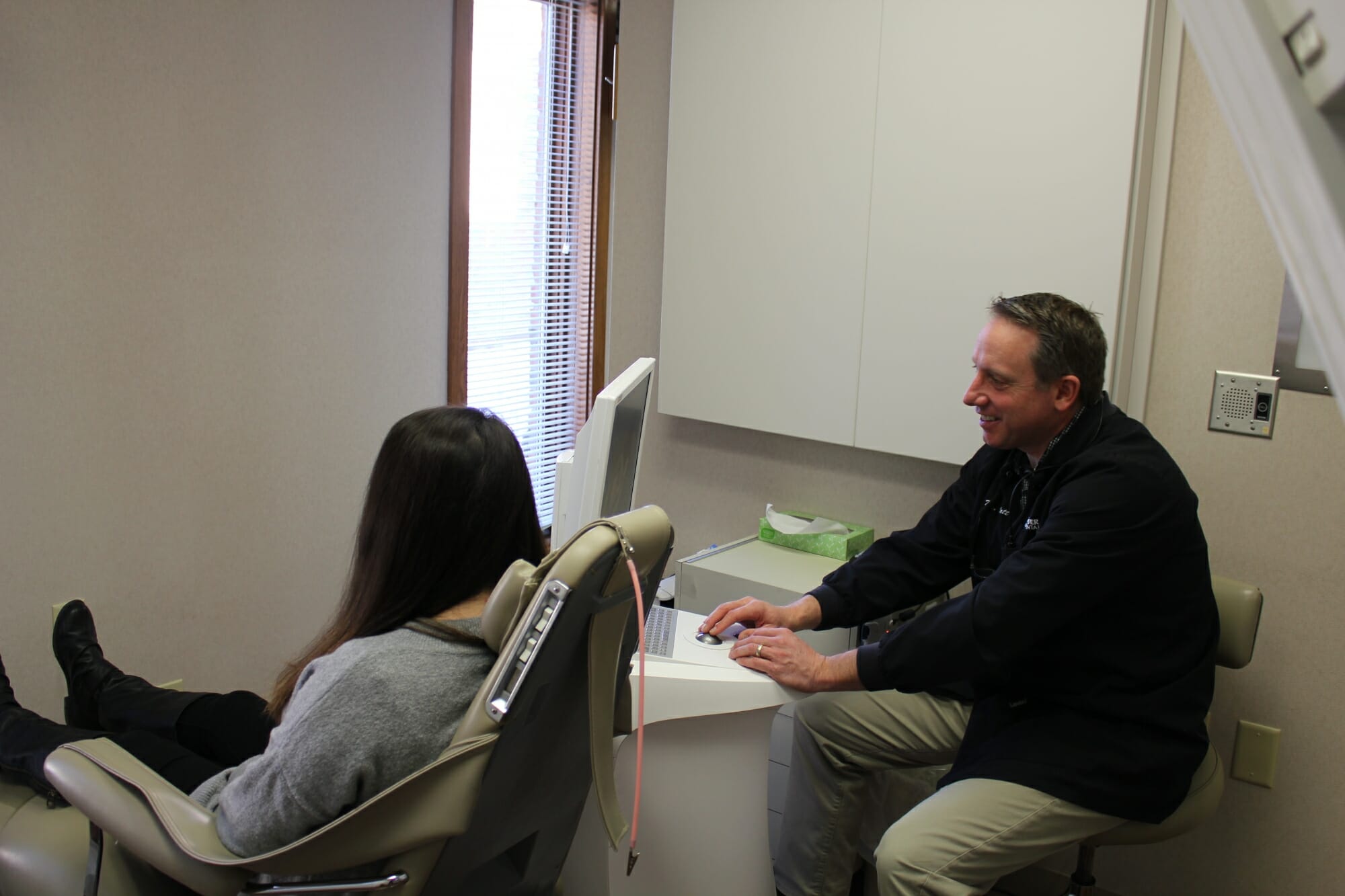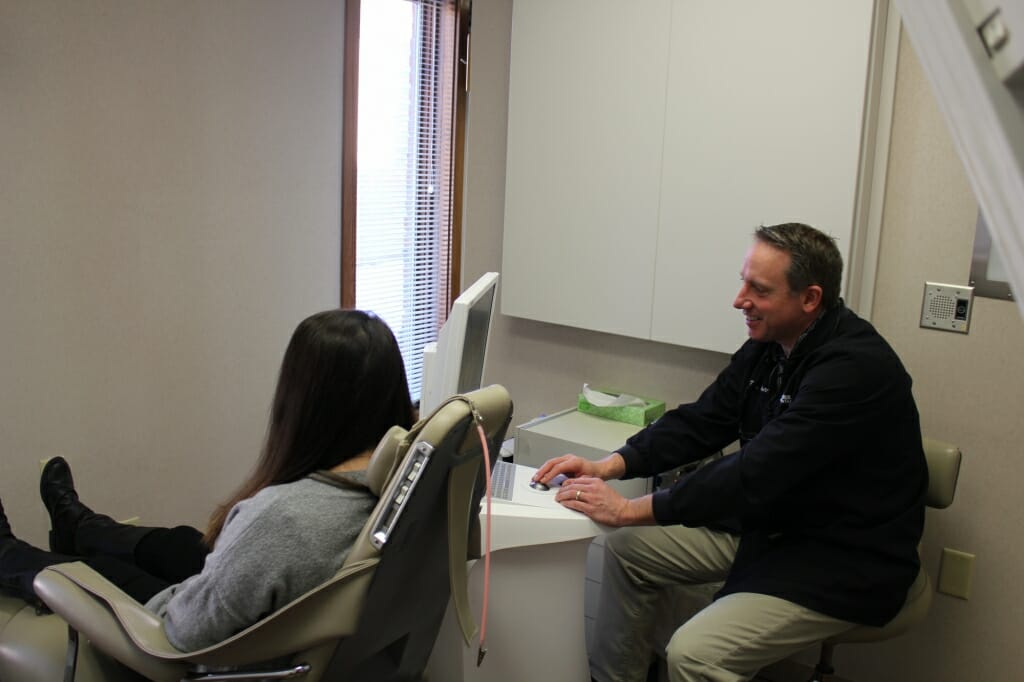 Dental Implants
A dental implant is a titanium post that serves as an anchor to attach a replacement crown, or tooth to. This post can fuse with surrounding healthy bone therefore providing a permanent solution to a missing tooth or teeth. When your implant is healed, it will function just like one of your natural teeth. Unlike other tooth replacement options, it is not removable and will not shift or move around your mouth when you chew or speak.
Dental Veneers
Dental veneers are a great cosmetic dental option. Veneers are sheets of thin porcelain that are permanently bonded to your teeth. Veneers are used to cover up chipped,cracked, broken, or discolored teeth. They can also help to fix spacing issues and to cover up teeth that are misshapen.
Dental Crown
A crown is a cap that is placed on and surrounds a damaged tooth. A crown can help restore the healthy function of a tooth and prevent it from further damage while improving its appearance as a secondary benefit. It is used for teeth that are severely damaged, decayed, misshapen, discolored, or weakened. Crowns are also used to cap-off dental implants and root canal treatments.
At Schneider Family Dental, we utilize CEREC technology for our patients when crafting a crown. With it, Dr. Matt will be able to generate the most accurate molding of your tooth using 3D imaging. He'll then be able to manufacture an all-ceramic crown made for both appearance and durability.
If you're looking for a way to improve your smile, ask us about our cosmetic dental options today. We can educate you on the different services we offer so you can choose the best treatment. Call us at (614) 889-2211.