Zoom Whitening
Schneider Family Dental proudly offers Zoom teeth whitening to our patients. Teeth whitening can give you a bright, professional smile and can restore your confidence. If you are looking for a quick way to enhance your teeth, Dr. Matt will discuss Zoom Whitening to see if this procedure is right for you.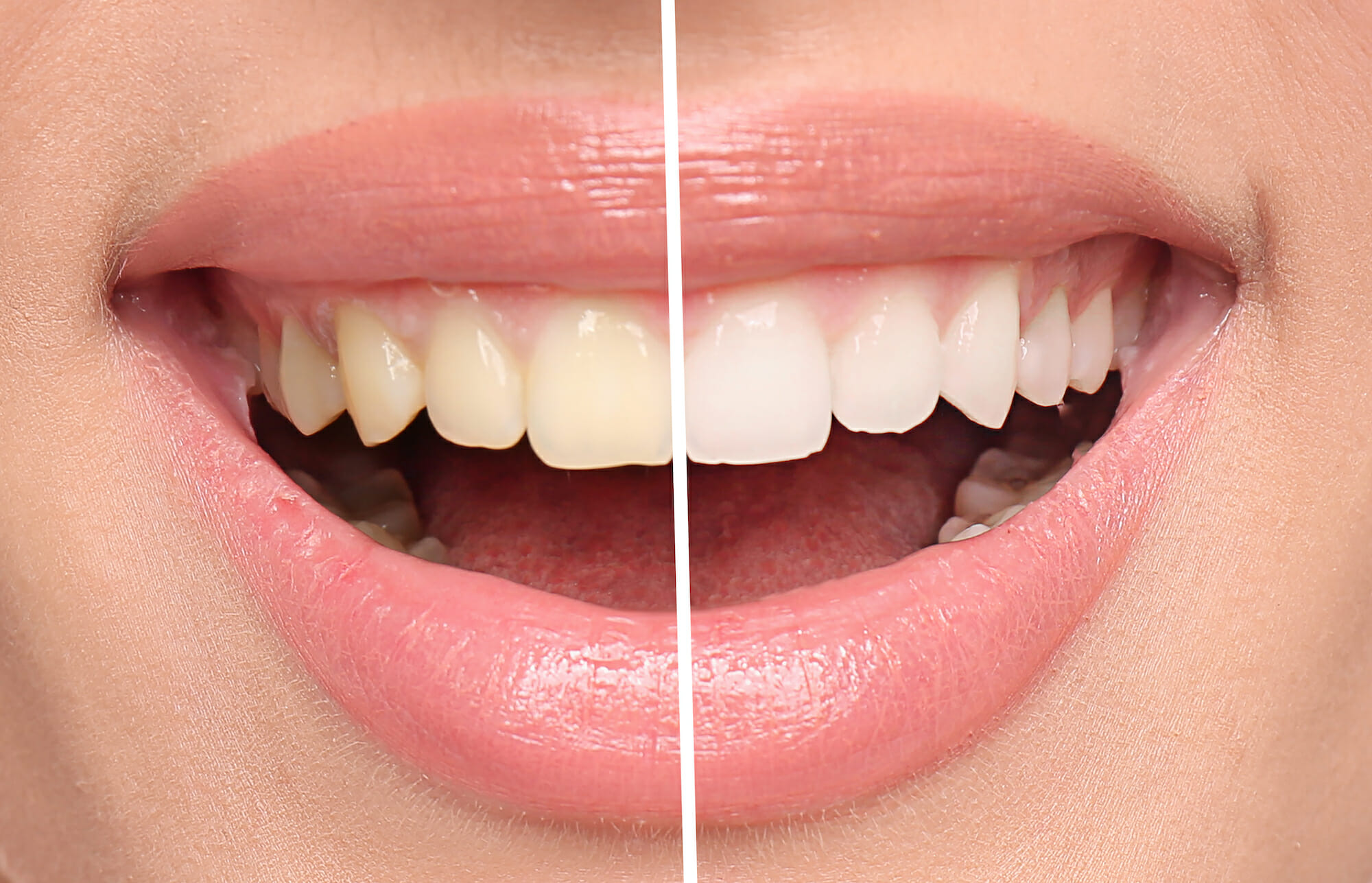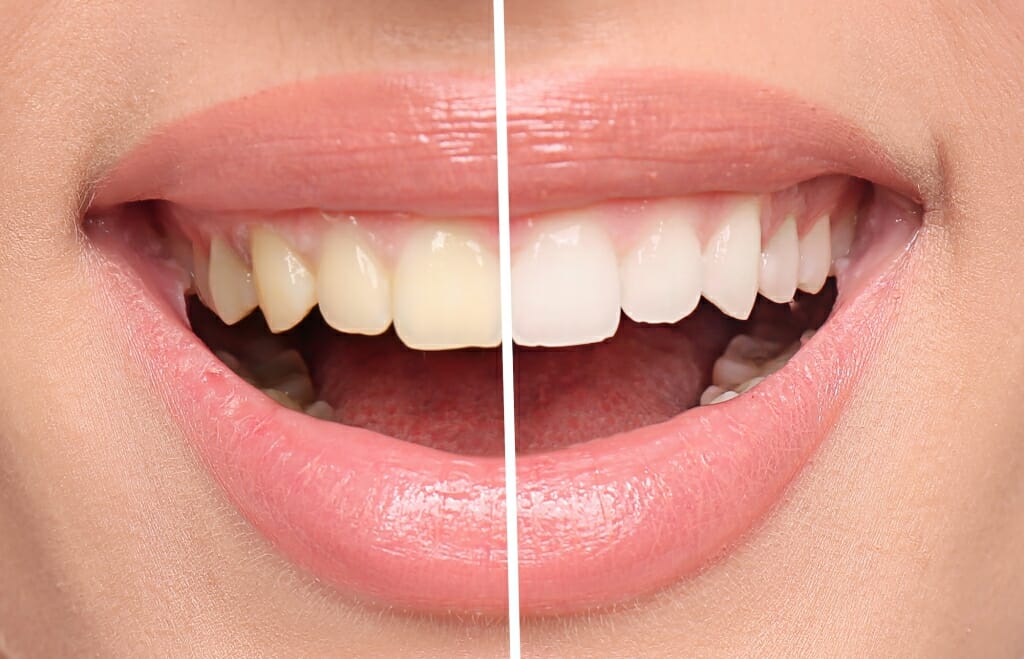 How does it work?
The Zoom Whitening procedure involves a combination of a 25% hydrogen peroxide gel and a specialized Zoom Advanced Power Chairside Lamp. The light from the lamp is designed to heat and activate the gel to break it down on a molecular level and allow the oxygen to enter the enamel and dentin of your teeth to bleach the stained area and remove discoloration. This process is safe and leaves the structure of the tooth unchanged!
Before the procedure begins, we will cover your lips and gums. After that, the hydrogen peroxide gel is applied directly to your teeth for a series of short sessions of light activation, usually three sessions up to fifteen minutes each.
Is Zoom Whitening right for everyone?
Zoom Whitening is an effective and safe procedure. It may not be for everyone. Before you decide to whiten your teeth, consider the following:
The procedure is not recommended for children under 13, pregnant women, or women who are breastfeeding.

Artificial teeth and other previous dental work will not be affected by Zoom whitening. During your consultation, we'll note what outcome you may expect and additional options you may have.

Results from the procedure are not the same for everyone. To help determine if you would benefit from Zoom whitening, Dr. Matt will perform a comprehensive oral examination that may include a shade assessment test.
How do I maintain my results after the procedure?
Certain foods are known to stain teeth. Liquids like coffee, tea, cola, and red wine will darken your smile. Avoid these drinks after your Zoom procedure, or at the very least, consume them in moderation. Tobacco products are just as harmful to your smile, in addition to your overall health. Dr. Matt will recommend you stop using them and can offer you resources that may help you quit.
A whiter smile is within your reach! Call us today at (614) 889-2211 to find out how to begin!