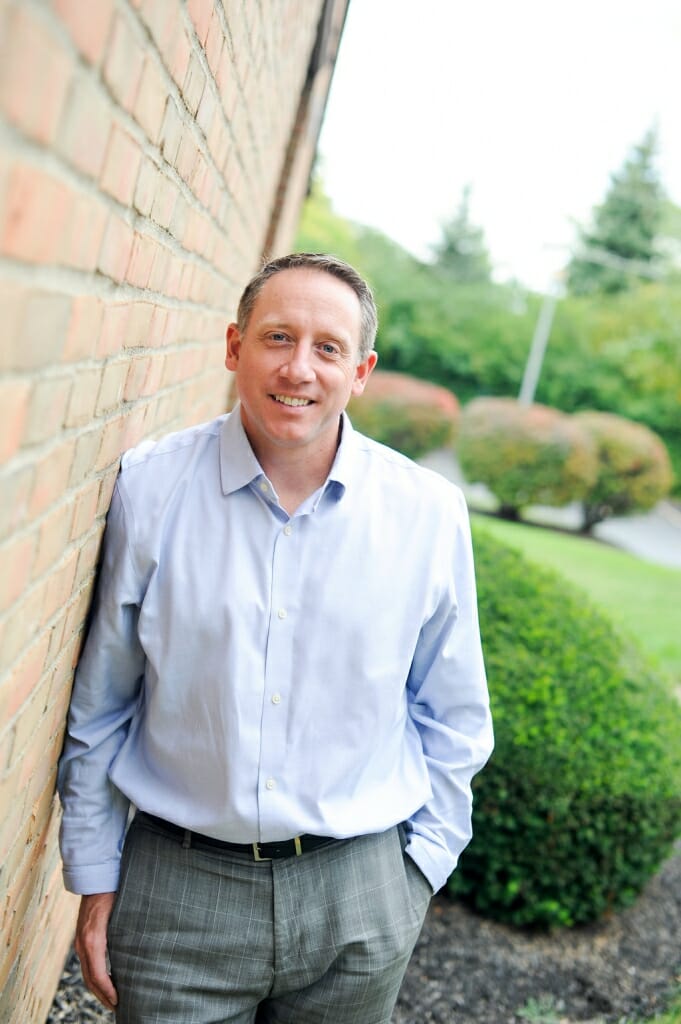 FALL 2019
Loyalty Rewards
It's Back! Don't Miss out on our Loyalty Rewards Program!

Celebrate the holidays with a reward that will keep you smiling far past the year's end. The holiday season is approaching and what better way to celebrate than with a gift for yourself? We are offering a customer loyalty program to make investing in your dental health easy. For every $100 of credit that you buy, you receive an extra $25 credit from us.* This program will be available November 11th through November 17th. There is no limit or expiration on this credit and you can use it for any treatments, co-pays or products. Click on the link below or call us at (614) 889-2211 to reserve your loyalty reward today: 
*You do not have to use your credit all at once. You can use it as you need it. Offered in $100 increments you can purchase as many increments as you would like. Credit is transferable to another patient or family member. Credit can be used for new patients as well. Credit never expires and no cash refunds available.
"If going to your dentist could ever be described as a wonderful experience, then this needs to be your dentist! The whole office staff was highly professional, efficient, and extremely friendly. I will be recommending this practice to my friends."
-Kirsten H.


"I have been going to Schneider Family Dental for almost 20 years. The entire staff is wonderful and Dr. Matt takes great care of my entire family. They are always friendly and caring and treat you like family. I wouldn't go anywhere else!"
-Melanie M.